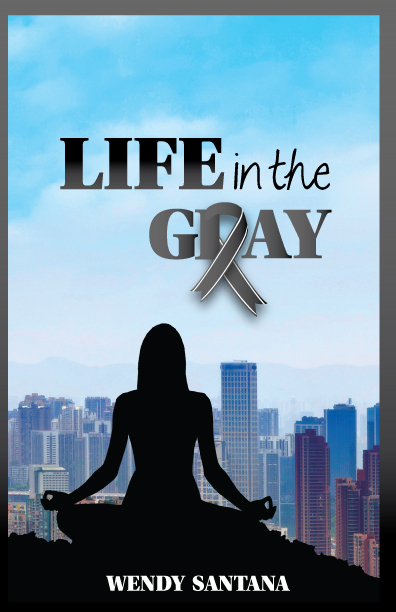 Gray.  The color between black and white.  Symbolically, gray is the color of the brain tumor/brain cancer awareness ribbon.  Metaphorically,  gray represents the area where those of us who have been diagnosed with brain tumors/brain cancer reside when we are "watching and waiting" between MRI scans.  It is the space we occupy as we eagerly anticipate our MRI results.
Don't get me wrong, I like gray as a color.  Psychosomatically though, I  prefer black and white.  When situations are black and white there are clear boundaries.  I, like many others, find it very challenging to cope with the ambiguity of the gray area.
Through Life in the Gray, I share my journey from brain cancer to life rediscovered.  Join me as I continue my transformation from life as a workaholic–where I was under the illusion that I could control my environment if I just worked hard enough–to eventually embracing the value of balance while learning to live my best life in the gray area.